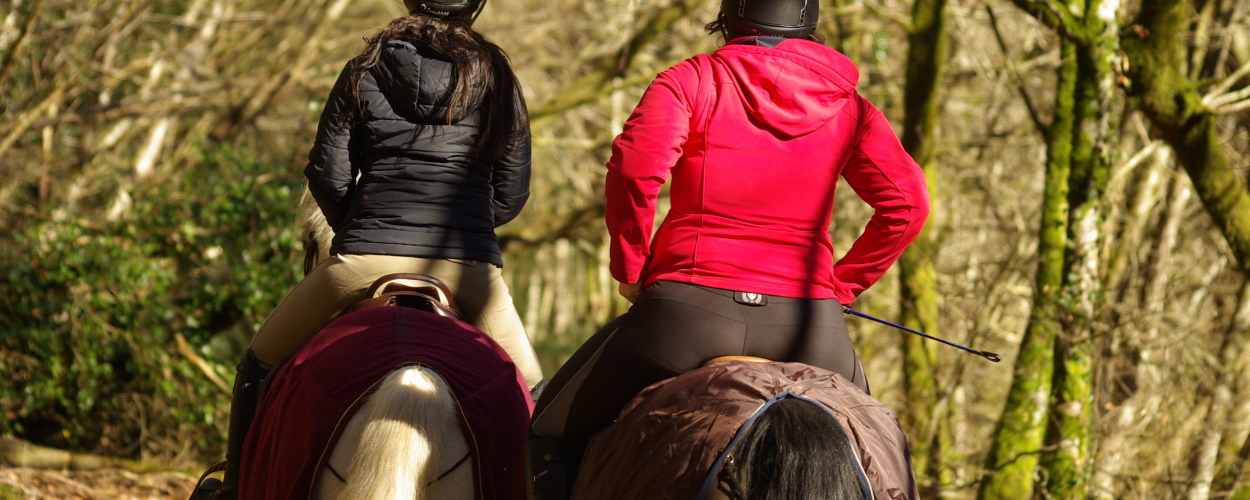 Horseback riding
Discovering higher
Indulge your passion for horse-riding… off the beaten track
Another way of exploring the Breton countryside is on horseback: a land of adventure to explore.
Follow the bridle paths, sign-posted by the ACECA – the Côtes d'Armor Riders' Association- marking out the circuits and trails in the Côtes d'Armor or trek along the Nantes-Brest canal. To find out more about available routes, please check below.c
lick below
Well-maintained, sign-posted trails
Ride along the tow paths, where the sunken lanes of Kreiz Breizh are perfect for trekking. Download the ACECA information leaflet and see which routes are on offer. Whether it's just for an hour or for a day's hack, find the best itinerary to match your riding skills. Just ask at the Office de Tourisme or the ACECA (equestrian pathways) to find out more about the terrain.