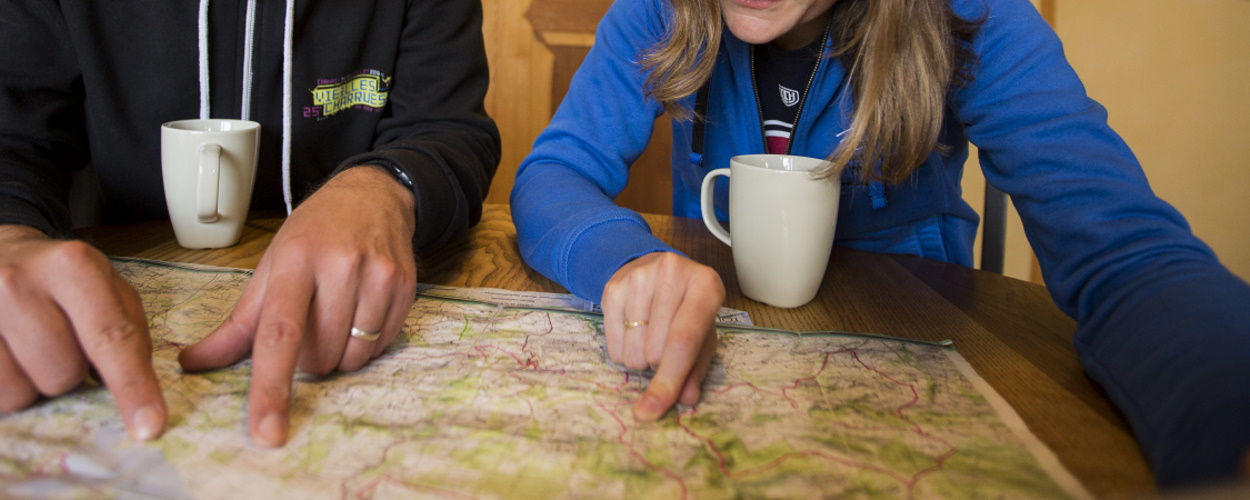 Our brochures
The holidays are coming up and you need documentation...
You will find below our brochures, guides and maps for you to consult. They are also available in the information desks.
You can also This email address is being protected from spambots. You need JavaScript enabled to view it. for a postal delivery.
Another tip: subscribe to our newsletter. You will receive regular tips for a successful stay! Great hikes or short walks, ideas for your stay, the latest exhibitions... enjoy our advice...
Subscribe to the tourist newsletter for a successful holiday!
Glomel - circuit découverte

Plélauff - circuit découverte

Bon Repos sur Blavet - circuit découverte

Rostrenen - circuit découverte

Canihuel - circuit découverte

Maël-Carhaix - circuit découverte

Gouarec - circuit découverte

Saint-Nicolas-du-Pélem - circuit découverte