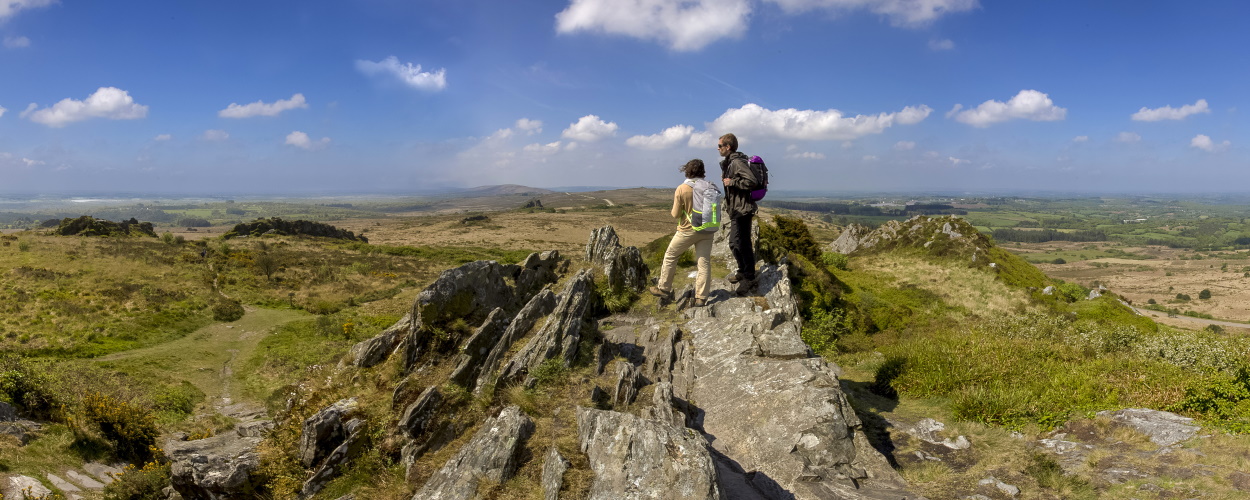 The heart of Brittany
A place of unexpected delights
Brittany is beautiful: its heart even more so! Welcome to the heart of Brittany!
Brittany is full of places off the beaten track that will surprise you, places you wouldn't have imagined with a natural mystery, mixing legend with tradition, rich with art and culture.
Let yourself be drawn into Breton culture in all its forms, following the cycle of the seasons
Fest Noz – the traditional Breton dance – celebrate alongside the greatest groups the current rock scene has to offer, the majestic parish enclosures mix with contemporary art. Heritage and modernism: the centre of Brittany entwines its historic roots around contemporary culture and keeps coming up with something new.
We can give you an intense experience in Brittany!
The Heart of Brittany and its central position mean that you can travel from a central point and visit the most emblematic Breton sites. Where the sea laps at the land, stand at the foot of the ramparts of the town of Vannes, walk in La Forêt de Brocéliande or climb on the rocks at Ploumanac'h, barely an hour away, or drive across the region on a superb road network. It's your choice.